SMTM Capital explores avenues to create value by Reimagining Investments 
SMTM Capital offers a gamut of advisory services to ensure that your businesses run efficiently. We put commercial rigour into each step of your business to create exciting solutions. We assist you in all phases of your business: creating a business plan, exploring expansion possibilities, and exiting options.
Our meticulous financial modelling approach assists you to make the optimal decisions. We use rigorous economic and financial analysis, computational techniques, data analytics, and visualisation tools to understand questions that need to be answered.
We are currenlty promoting investment opportunities in South and South East Asia.
CFA, FRM, BSc (Hons) Economics
"Go Big or Go Home"
BE (Computer Engineering)
"Painting with Code"
MBA (Finance)
"Like Clockwork"
MBA (Finance), BTech - Electronics
"Dedicated to Serve"
BE (Electronics & Communication)
"Never Break Down"
MAief (Finance), BEng (Hons)
"Why Stop Now"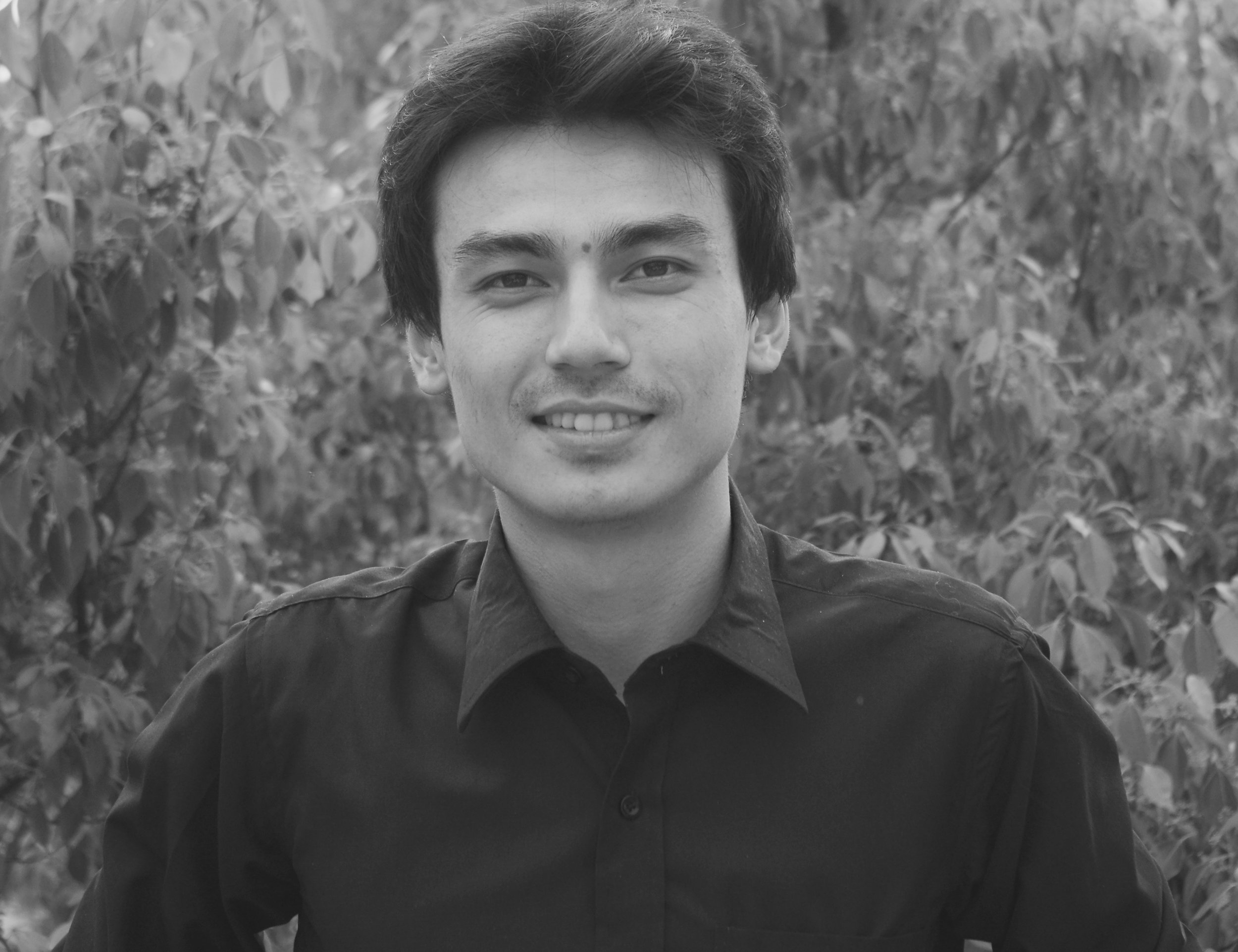 BE (Computer Engineering)
"Blazing the Front End"